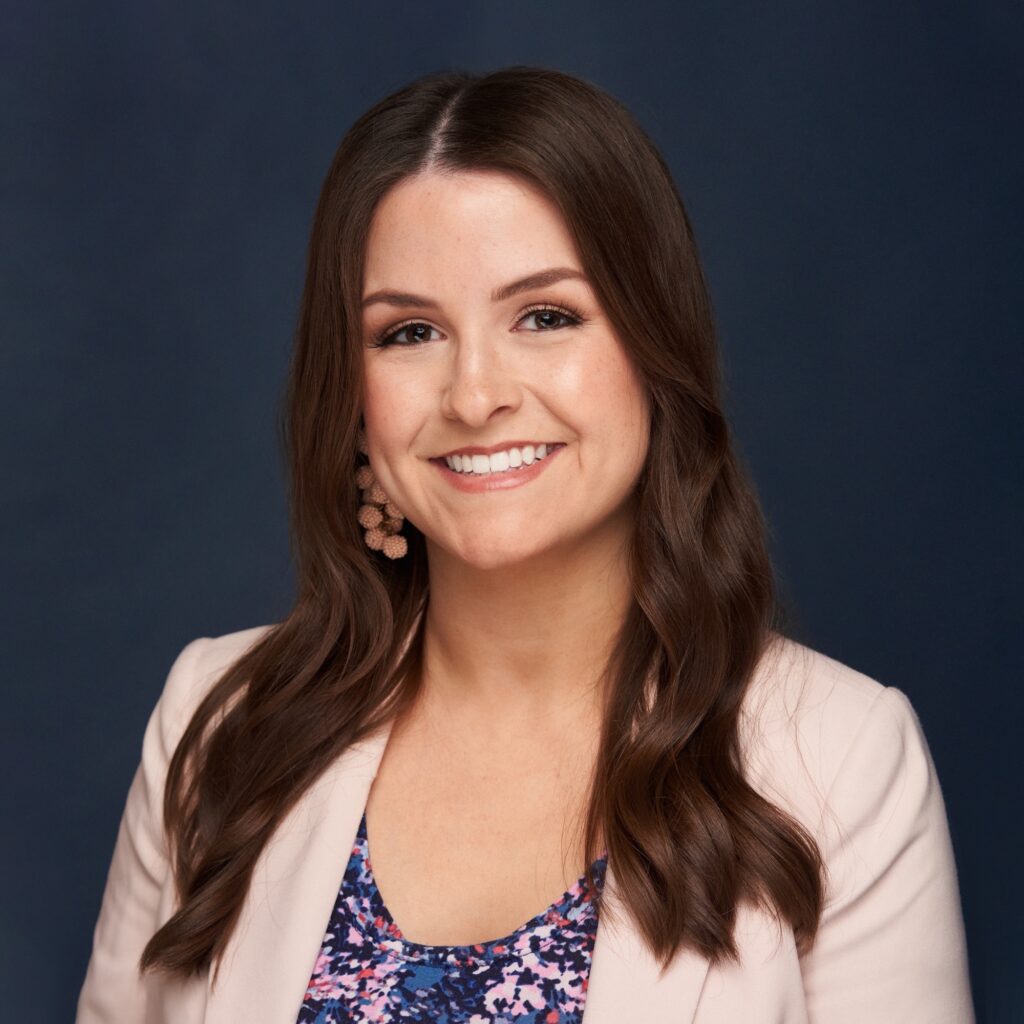 ---
Areas of Practice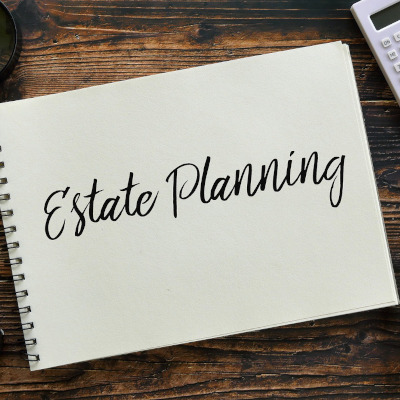 ESTATE PLANNING
Last Will & Testaments, Trusts, Powers of Attorney & more
Estate planning can seem intimidating. There are so many factors to consider and decisions to be made. You'll want to make sure you have all of your legal bases covered by partnering with Cassidy Hundt Law for your estate planning needs. We have the experience and knowledge to protect you and your loved ones while guiding you through the process.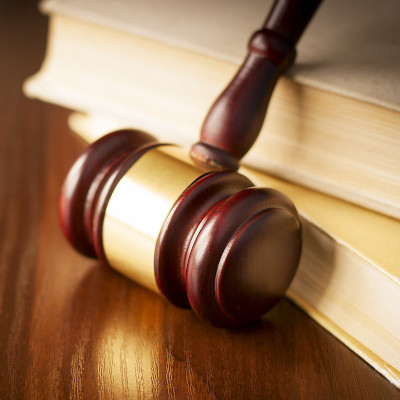 PROBATE & GUARDIANSHIP
Uncontested Probates, Determination of Heirships, & Guardian of the Person
At Cassidy Hundt Law, we partner with people to help them navigate some of the most grievous times of their lives with ease and dignity. In the midst of loss or pain, let us take on the burden of the legal issues that inevitably arise. We have the experience and answers you need, when you need them.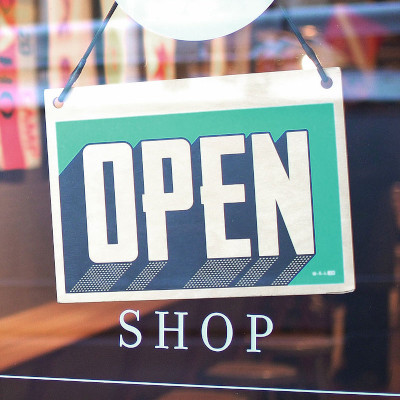 BUSINESS ENTITY INFORMATION
LLCs, Corporations, Partnerships, Supporting Documents & more
Ready to take that next step and launch your new business? Are you fully protected legally if you do? Don't leave anything to chance. Cassidy Hundt Law has the knowledge and experience to successfully guide you through the process of establishing a business entity. Take the guesswork and the stress out of the process and contact us today!
At Cassidy Hundt Law, we are here to serve you! If you have needs or simply want to ask some questions regarding any of the areas above, schedule an initial consultation today! Simply click on the button below, select from one of the two initial consultation options (phone or Zoom) and pick a date and time that works best for you. Alternatively, you can click here to contact us via phone or email. Thank you for stopping by and we look forward to learning how we can best serve you!