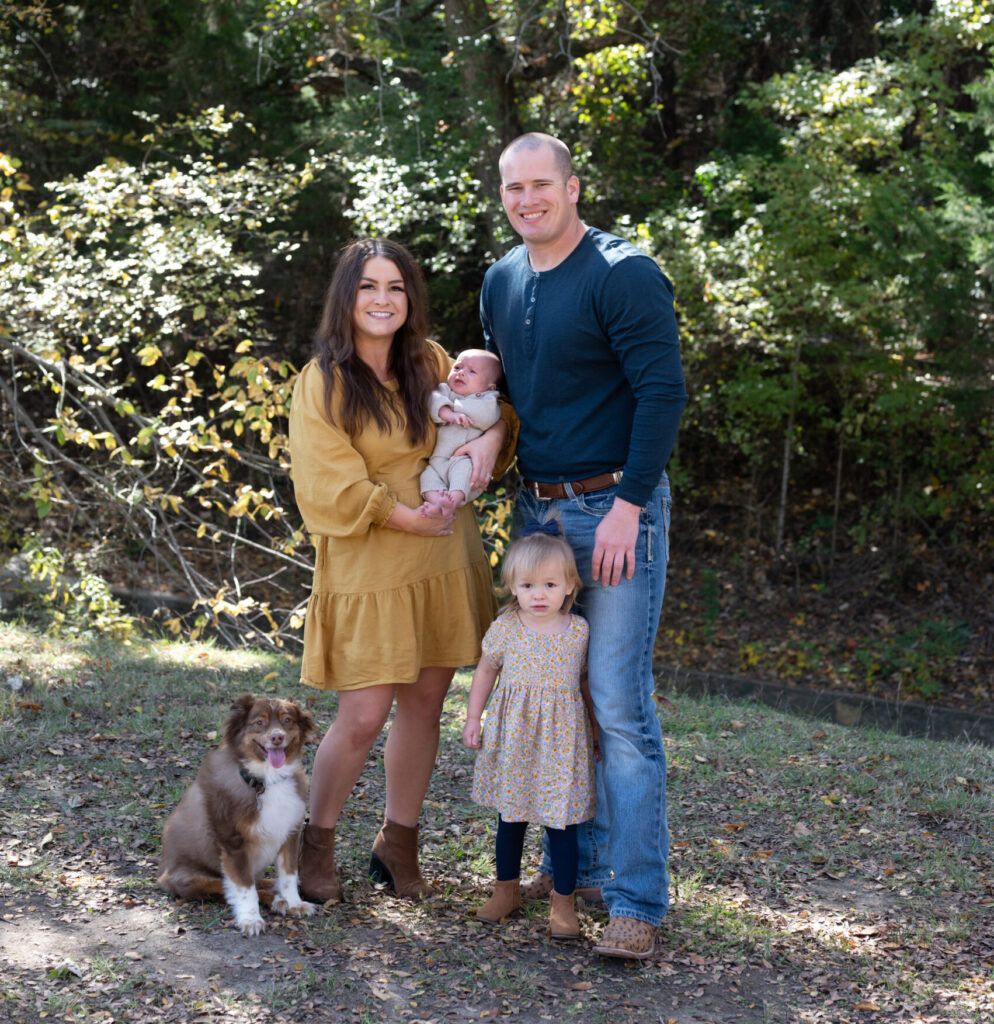 ABOUT CASSIDY HUNDT
From the start, there was never any doubt in Cassidy's mind that she was going to make estate planning a central focus of her legal career. Her passion for serving others is a driving force behind her desire to help people discover the peace of mind that comes with comprehensive estate planning, resolved guardianship issues, and failsafe business legal advice.
Cassidy's passion for law finds it roots in the close bond she shares with her special-needs sister; her connection with her sister provided both personal and professional experience with guardianships. (Guardianship is needed when someone who is over the age of 18 cannot make decisions for themselves and needs another adult appointed to protect their best interest.) Cassidy's desire to make a positive impact in the lives of people with special needs led her to expand her legal interest into estate planning, probate, and business entity formation. She now practices in these areas representing clients from all walks of life.
Born and raised in Gainesville, Texas, Cassidy graduated from Lindsay High School and subsequently received her business degree from the University of North Texas. She attended the Oklahoma City University School of Law where she was awarded her Juris Doctorate in 2018. After finishing law school, she accepted a position with a firm in Denton, Texas, that specialized in estate planning and related issues, and she went to work. Ultimately, Cassidy's dream was to establish her own law firm and in 2021, Cassidy Hundt Law PLLC, was launched.
After meeting in high school and marrying in 2016, Cassidy and her husband, Tyler, reside in North Texas where Tyler serves as a Firefighter/Paramedic for the City of Lewisville. Cassidy and Tyler have a toy Australian shepherd, a daughter born in 2019, and a son born in 2021.
Eager to help you reach your goals, find answers, and safeguard your future, book a consultation with Cassidy today to see how she can be of service.